Quarterback
Creative Director
2015 – 2016
Quarterback was a new design agency in Cheltenham. I was brought in as Creative Director to help position and establish the business. Part of my new role was to brand and help communicate the agencies offering, alongside working with existing clients and help win new ones.
My aim was simple: to create powerful work that gave our clients  the competitive edge. 

Through creativity and strategic brand thinking, we helped our clients stand out from the crowd, transforming them from successful businesses into exceptional brands.
Design and brand refresh for a new revolutionary website within the law sector.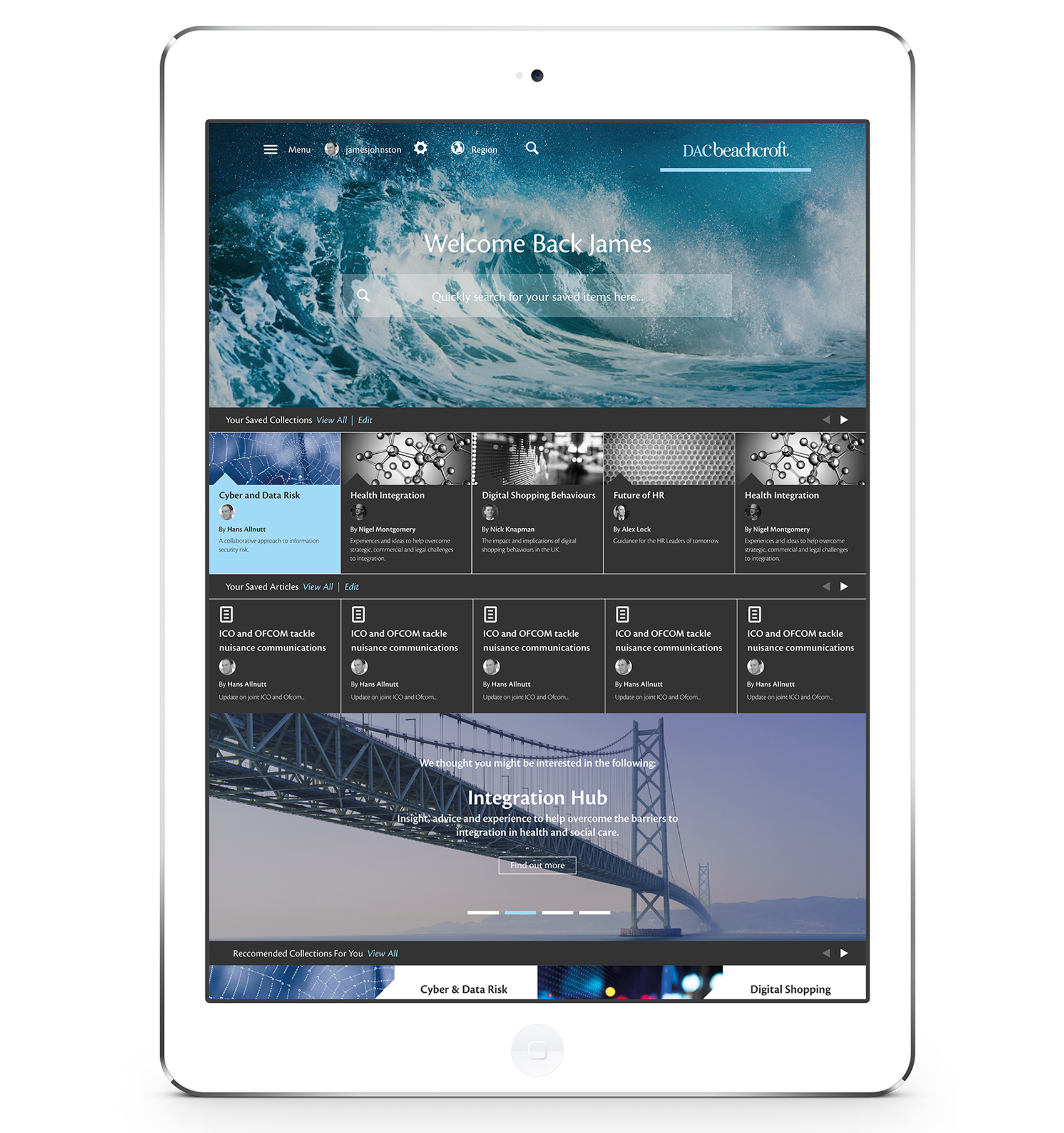 abbey hotel bath
the brief
I worked with the Abbey Hotel to develop a distinctive on and offline 'Summer Food and Drink' campaign.
Sterling Power Group
the brief
Complete rebrand and brand positioning.
Dowdeswell Estates
the brief
Logo design and film.
Ambassador Theatre Group (ATG)
the brief
Rebrand for internal training brand to sit alongside the main umbrella brand of ATG.
Golden Pineapple
the brief
Logo and label design for new cocktail drinks company.
commercial group
the brief
Website design concept.