Fish + Chip Design
Founder
2010 – 2013
Having gone PT at Shillington, it enabled me to set up my own studio. I quickly built up a small loyal client base through recommendations and found myself working on a variety of projects. These ranged from designing bespoke silver models to promotional films for Jones Lang Lasalle. 
I think my early years as a designer gave me the confidence to take on projects where I felt I could make a big difference, work with the right people and ultimately deliver a successful result. 
Running my own business meant I had to develop new skills. My past experiences and relationships ensured I had either the knowledge or contacts around me when projects required certain skill sets. 
It was at this moment in my career that my wife and I decided to move out of London with our new baby and head to the countryside!

the alpaca company
THE BRIEF
Logo and identity design, including a complete packaging system.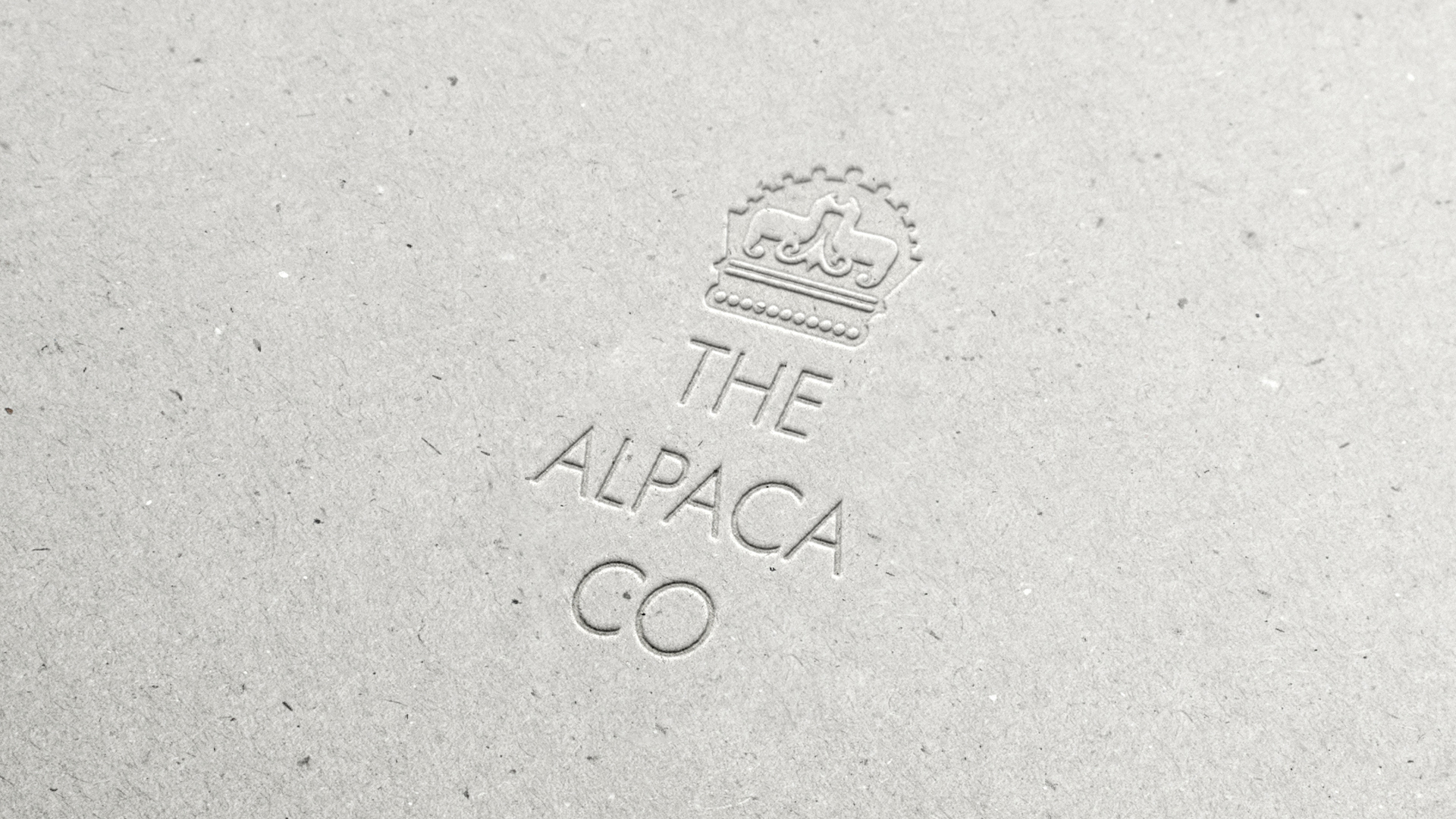 jones lang lasalle (JLL)
THE BRIEF
Storyboard and art direct triathlon film. I worked with JLL on 4 consecutive triathlons. Commissioned film company to shoot and produce film.
Designed model based on architectural feature from building. Worked with Hatton Garden silversmiths to produce 30 bespoke models. Designed presentation packaging for models.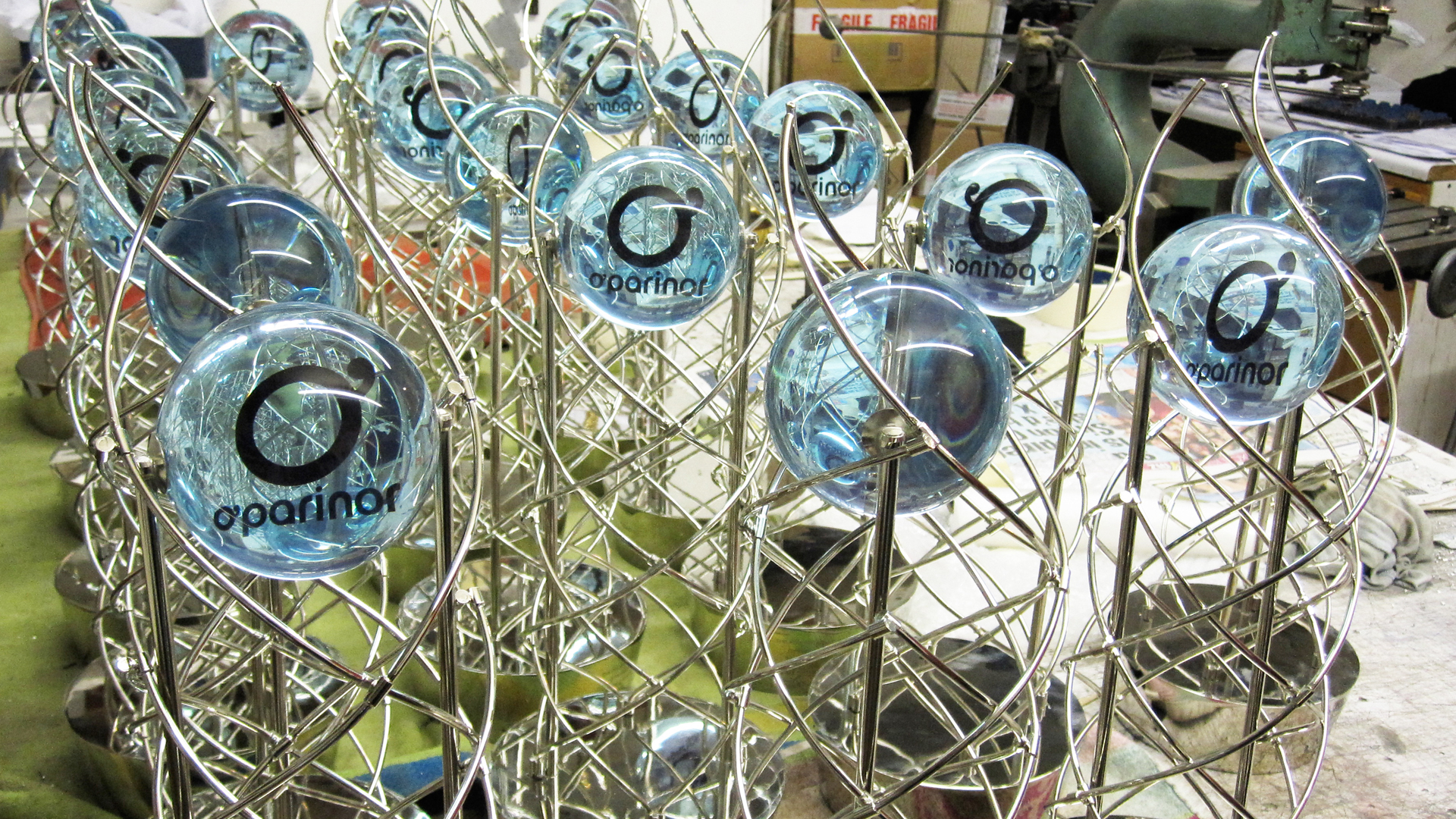 abigail's tea party
THE BRIEF
Logo and brand identity, including bespoke packaging and wax seals.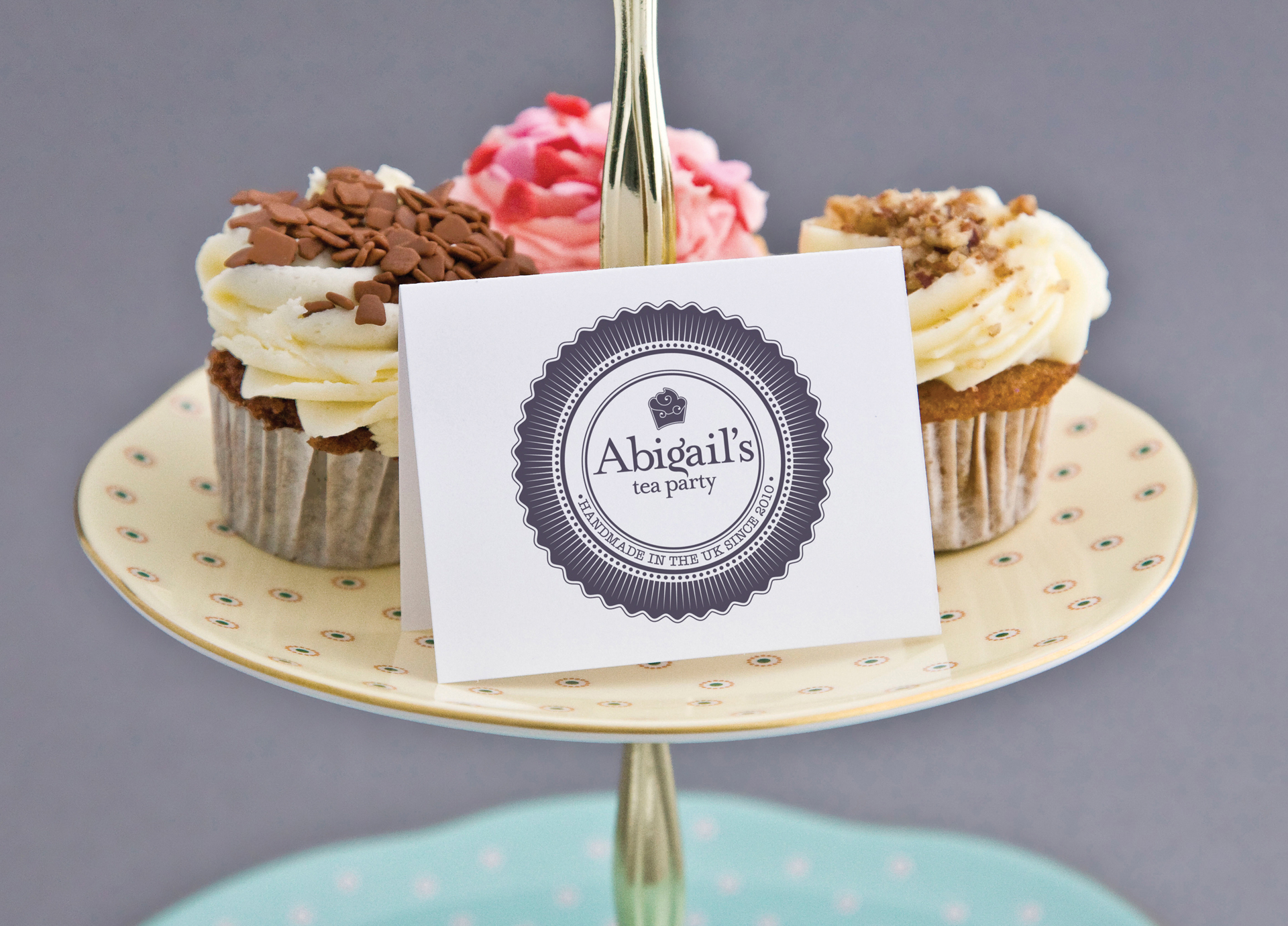 my post grad apps
THE BRIEF
Logo and corporate identity design. Complete website redesign across 4 sites. Exhibition displays, stationery set and promotional material.