P&M Design
Junior Graphic Designer
2001 – 2004
P&M Design is were I cut my teeth as a graphic designer. The company became established as one of London's leading design consultancies, with a loyal client base of high end brands. As a small studio I quickly became involved and ultimately responsible for creative projects across a range of industries.
As a young designer I had to quickly learn the ropes and I was fortunate enough to have two amazing creative directors (Josh Riley & Katy Oswald). It was through their enthusiasm and experience I became confident in assisting photo shoots, press passes, client presentations, as well as how to develop ideas. Having these two mentors really inspired and ultimately gave me the best possible foundations to forge my career.
Throughout my time at P&M I worked across a wide range of industries, from designing packaging for the luxury goods market to bespoke brochures for the commercial property sector. I developed a diverse skill set and rapidly broadened my abilities as a designer.
P&M Design went on to become Rapid Action Packaging (RAP) due to the ever growing recognition within the FMCG sector. I quickly became responsible for all the graphics within this area and soon lead a team of designers which enabled me to become Head of Design for RAP.
Logo and corporate identity, design and production of retail and wholesale packaging. Design and production of corporate identity and packaging manuals.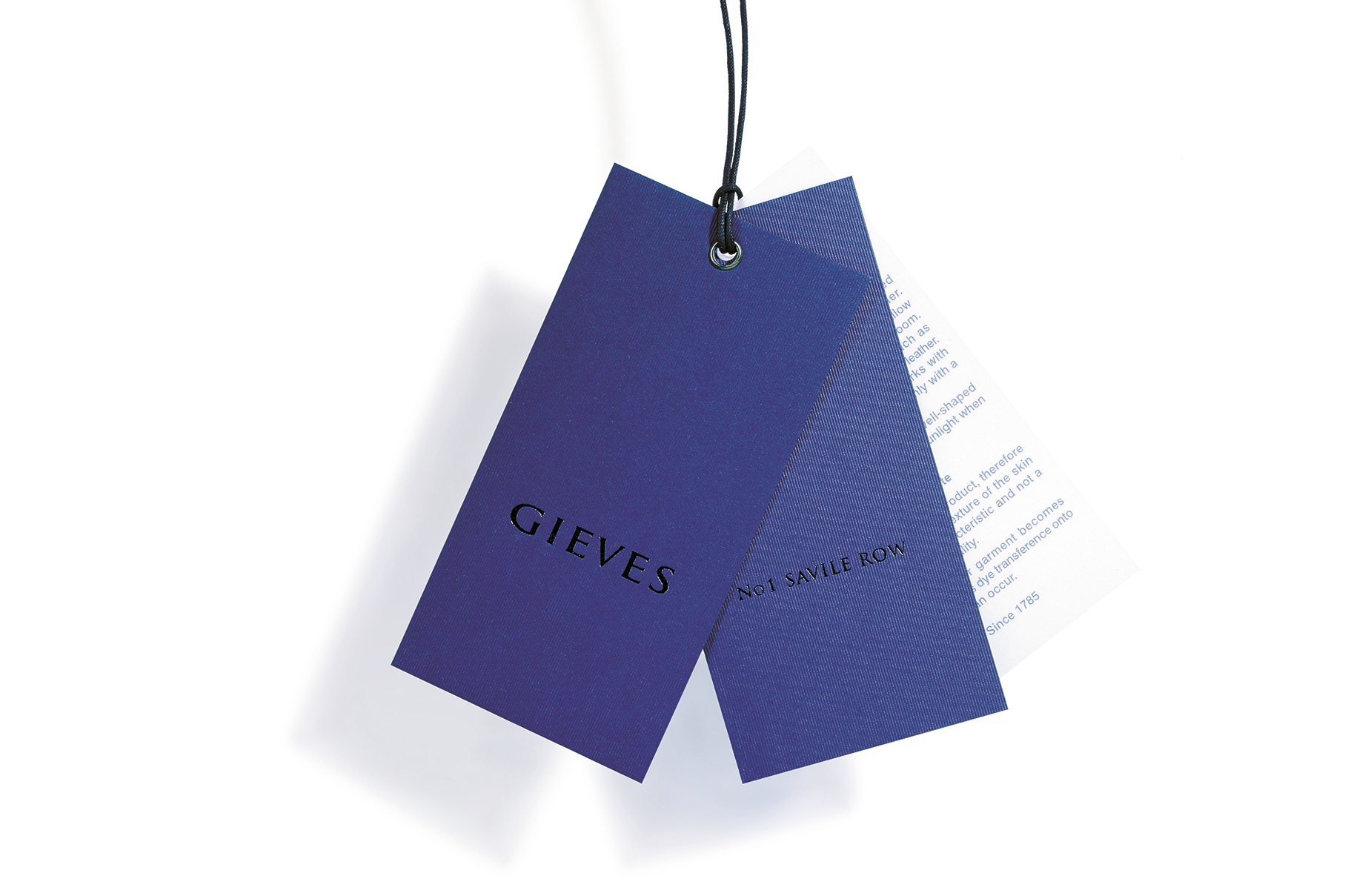 Josh Riley
 | Creative Director
Brand and design for new retail space. Design and production of corporate identity and all marketing material.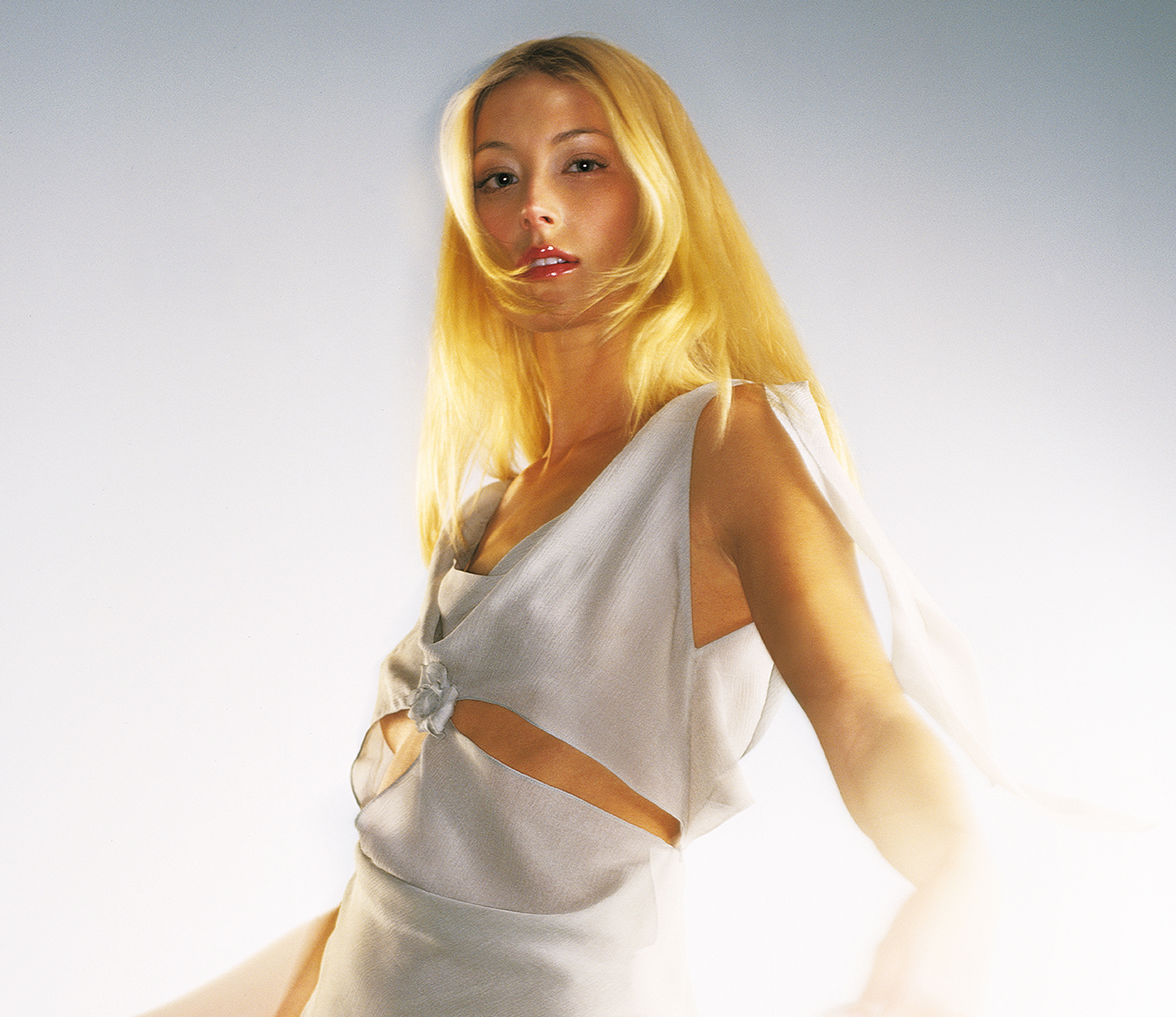 Design and packaging for a range of crisps.